Simona intervenes from time to time…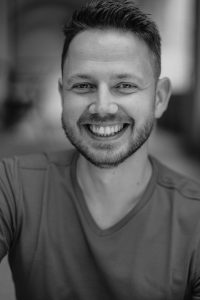 I started dancing salsa in August 2013. My first lesson was at the Bungalow in Bienne with Christophe. I was not very comfortable but I was motivated. December 20, 2013, I leave for Cuba for 1 month and I make a lot of progress in Marisuri's school. I have already returned several times to Havana to learn more.
Subsequently, I gave Cuban salsa lessons for more than 5 years at Salsa In Biel, alone or as a couple.
Now I have the chance to create a dance school and I hope to share this passion with you.
You will learn to dance Cuban salsa with joy and good humor, without any stress. Almost all of the courses were prepared with Andres from Havana (Salsosura).
And especially small steps…
SIMON
0792578129